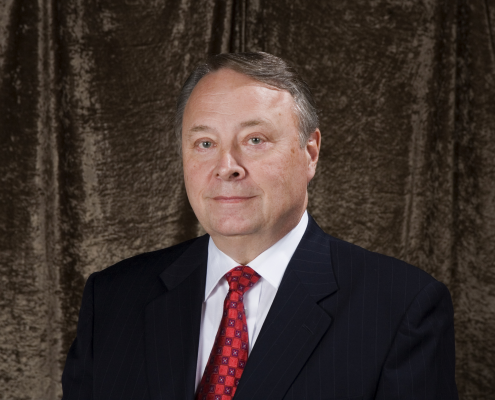 Total Systems Development
After twenty years at General Motors where Ron gained experience in all operations and staff areas he joined Toyota as Planning Manager where he was responsible for Production Planning & Control and Project Management for the Georgetown KY manufacturing and assembly plant's start up.
Ron is a former adjunct faculty member at the University of Michigan's College of Engineering where he taught Manufacturing, Materials Management and Supply Chain courses. His extensive work experience covers the full range of operations, purchasing, production engineering and staff positions with General Motors, Toyota, AlliedSignal (Honeywell) and Delphi Automotive from shop floor supervision to executive positions.
Mr. Turkett has spent his entire career leading and helping companies improve quality, reduce cost and shorten lead-time with hands on approach in teaching, coaching and leading improvement actions.  He provided Lean Manufacturing and Six Sigma assistance to US Air Force, Brandix, MAS Holdings, Bahgat Group, Bentler Automotive, Terex-Germany, ZF Industries Tuscaloosa (Shingo Prize winner), ZF Lemforder Chicago, ZF Technologies Engineering and Purchasing, Ford Motor, John Deere, JD Power, Volkswagen of America, Auto Liv (Shingo Prize winner), Highway Two, SPX Corp – Contech, Nike, OmniSource, Tenneco Automotive, Minnesota Rubber and health care providers.
Specialties
Lean
Six Sigma
Production Planning and Control
Global Supply Chain Design
Supply Chain Management
Project Management
Toyota Production System
Kaizen