TSD Works with Healthcare Leaders in Tanzania
For over 20 years, TSD has provided public and private organizations across the world with expert training, coaching and consulting services for process improvement, change management, and HR services.  So it's only natural that we use these skills to benefit communities in need through our pro bono engagements.  Our founder, John Allen, recently returned from one such engagement in Tanzania, where he spent a week coaching the leadership of a healthcare organization through a period of executive transition.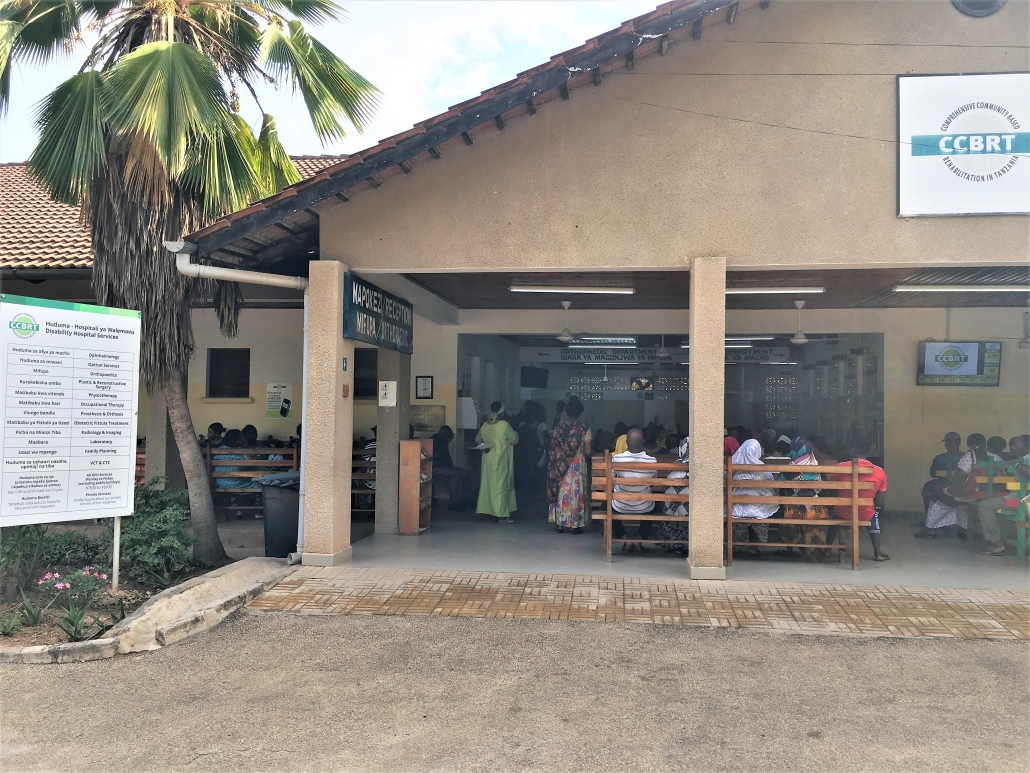 Comprehensive Community Based Rehabilitation in Tanzania (CCBRT) is a healthcare organization that works to prevent disability, provide affordable medical and rehabilitative services, and aid empowerment of people with disabilities and their families.
For the last year, John has been conducting weekly pro bono video mentoring sessions on process improvement with CCBRT's CEO Erwin Telemans, COO Brenda Msangi and Lean Improvement Manager Mohamed Raef.  When John learned of Ms. Msangi's forthcoming promotion to CEO and Mr. Telemans' move to a position in Belgium with the parent organization, he offered to conduct a one-week on-site workshop to prepare them for the transition.
The 5-day agenda covered individual issues such as
roles and responsibilities,
core competencies,
critical thinking,
goal setting,
people development, and
metrics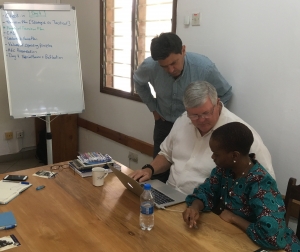 In addition, the workshop dealt with system-based issues, such as
lean in the organization,
the nature of leadership's standard work,
planning and goal setting within a lean system,
the organization's productivity and financial performance,
leadership's role in improving that performance, and
communication planning to decide how to spread the transition plan throughout the organization.
Summarizing TSD's experience, John acknowledged that from the feedback he received throughout the workshop and afterward, the one-week event was a success.
"We came to work with CCBRT through Mohamed Raef, who was a valued member of the TSD team in years past.  And over the past year, we've become familiar with their mission serving the most vulnerable with accessible, specialized disability and rehabilitation services (soon to expand to a maternity and newborn hospital). We consider it an honor, and take great joy in using our expertise to help them enhance the efficiency with which they provide that care."
https://leancpi.com/wp-content/uploads/2019/03/IMG-9100-735851-edited.jpg
2324
2769
Larry Bauman
https://leancpi.com/wp-content/uploads/2017/04/TSD_Logo2.png
Larry Bauman
2018-07-06 14:37:35
2019-03-05 14:38:57
Giving Back